Premier Steel Complex Pvt Ltd
About Us
Thirty eight years since inception, we have moved from strength to strength. We are one of the largest manufacturers of Bright Bars in South India and our steel products are at work in critical components and applications. We are an integral part of the success of clients straddling industry – automotive, infrastructure, aerospace, and energy.
Our manufacturing expertise presently oversees operations in three units in Ambattur SIDCO Industrial Estate in Chennai. Our ISO 9001-2015 certified operations presently handle output exceeding 12000 MT per annum. Our production capacity has increased by another 12000 MT per annum with the new unit commencing operations. Our total capacity now stands 24000+ MT per annum.
0
Sq Ft
Manufacturing Unit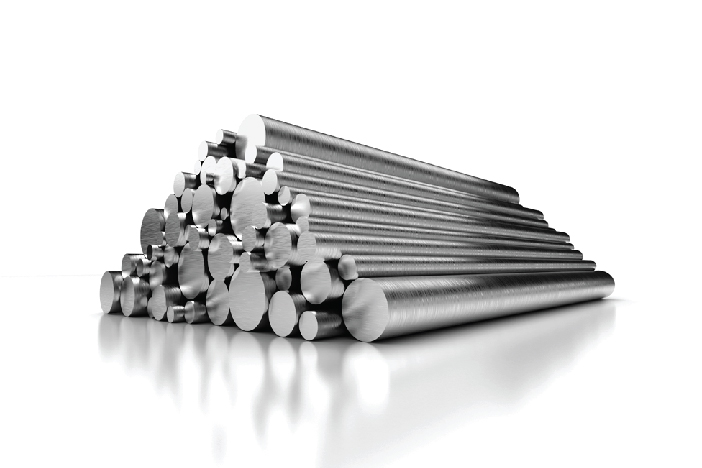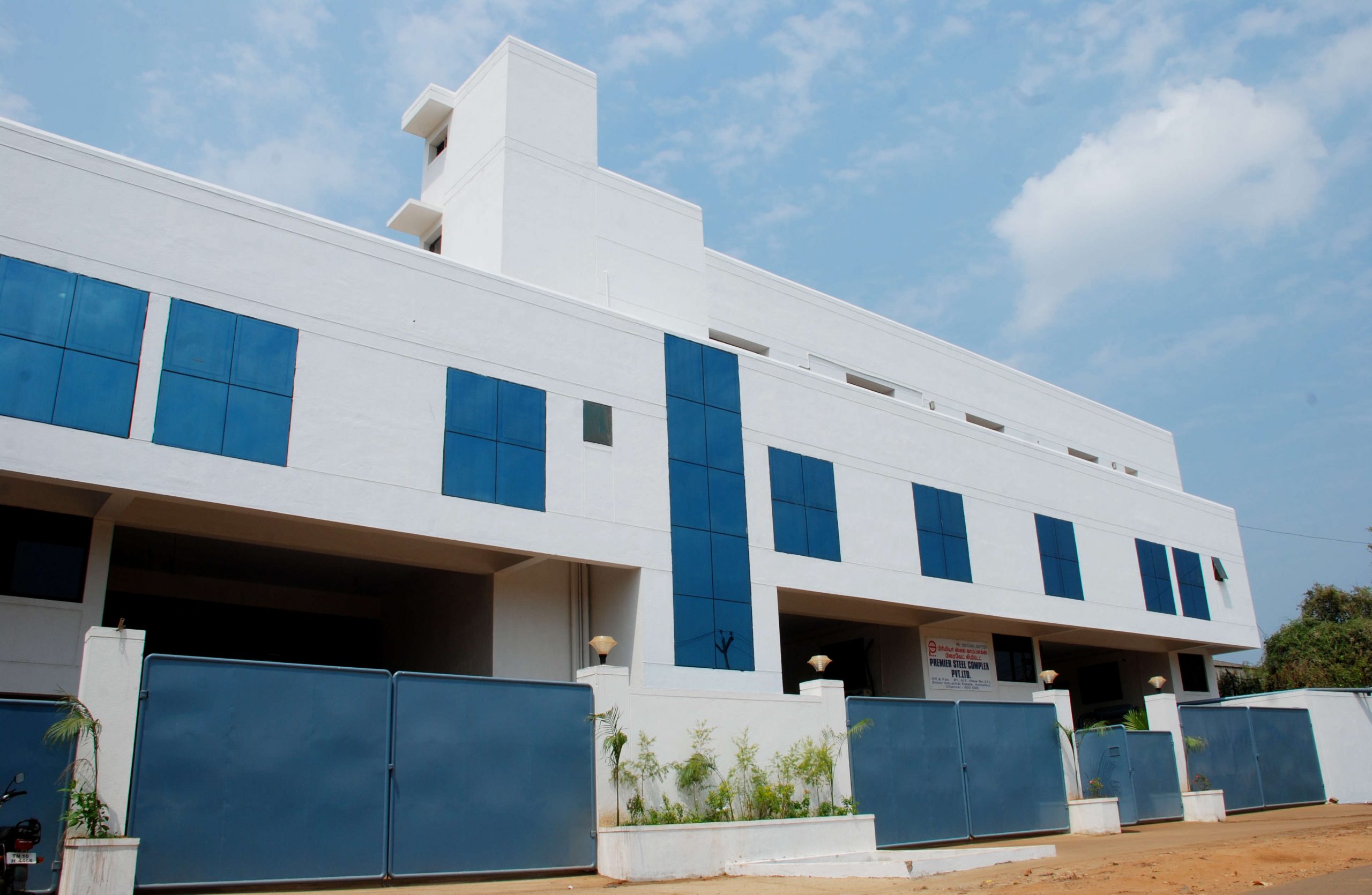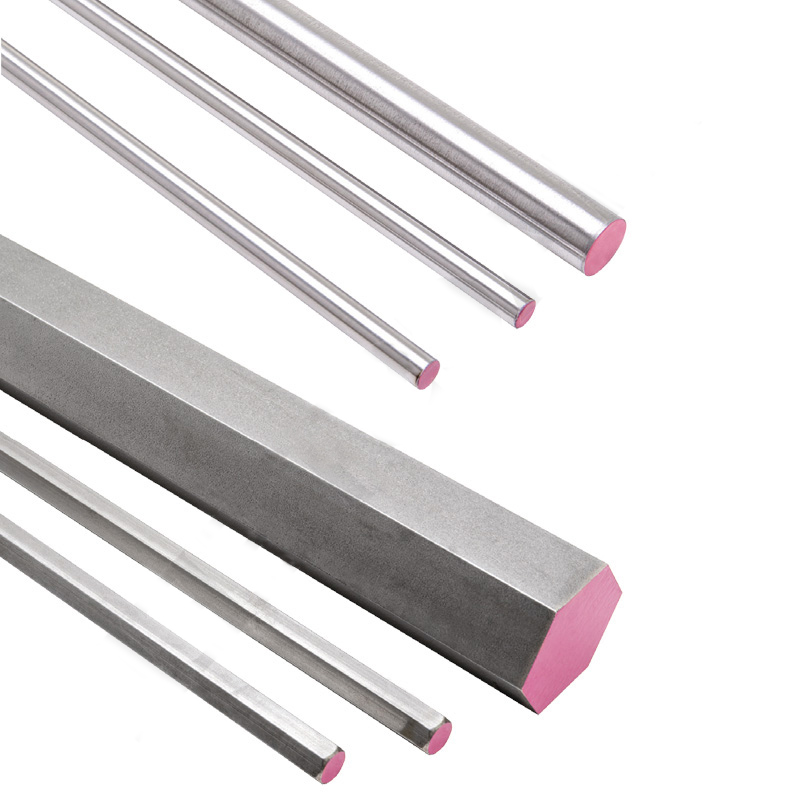 We entered the Bright Bar Business with a commitment to quality and a vision to be an important player in the industry. I am extremely happy to state that we have honored this commitment.
Our highly motivated human assets have helped us meet our quality Our highly motivated human assets have helped us meet our quality fully supported by cutting edge testing processes. Our improved capacity and expanded product portfolio has helped us sign up more clients. We continue to enjoy strong demand from OEMs. We work with a combination of conventional machinery and cutting edge machinery to offer need based solutions that conform to international quality standards.
The use of advanced, purpose built ERP Solutions have contributed to tighter quality control and improved management.
We look forward to moving to the next level and I hope this Website will help showcase our products and company with greater clarity.
Warm Regards,
G. Venugopal - Chairman & Managing Director.
Steel Grades and Product Applications
List of Customers
Our association with Tier 1, and Tier 2 automotive product manufacturers is testimony of our standards and value addition. The high standards of our clients have had an impact on our improvements, preparing and shaping us to our present standards. We are privileged to forge relationships with clients whose products and assemblies cater to major OEMs globally and in India.
During our decade long association, PSCPL have rendered excellent service, catering to our bright bar requirements as our source for OEM, RM and Export needs.
BRAKES INDIA
"Our association with Premier has been an exciting journey of two organizations growing together. Premier has been a partner in progress and we have always received superior quality products at competitive prices. The team led by Mr. Karthik and the legendary Mr. Kutty has met our expectations. I wish them continued success."
USHA INTERNATIONAL LTD
M/s Premier Steels have been our preferred source for bright bars for almost a decade. Our QC requirements were fully met throughout our association. We look forward to an extended and mutually beneficial relationship.
RANE NSK STEERING SYSTEMS LTD
List of Suppliers
We are in strategic relations with suppliers who continue to enjoy a reputation as the best in the business. The quality of critical components can be only as good as the material. At PSCPL, quality is an end to end requirement, and we choose our suppliers with the same care that our clients used identify us a partners.
Spread across three units in Chennai, over 50000 square feet, the combined capacity of our units are 2800 MT. Our carefully curated investments in equipment have helped us meet demands smoothly.
Manufacturing and Storage Facilities
In house testing facilities continue to help us meet stringent quality control requirements. Rigorous testing includes chemical and mechanical properties through an impressive number of equipment and highly trained specialists, adhering to structured processes for foolproof testing.