Premier Steel Complex Pvt Ltd
About Us
Thirty eight years since inception, we have moved from strength to strength. We are one of the largest manufacturers of Bright Bars in South India and our steel products are at work in critical components and applications. We are an integral part of the success of clients straddling industry – automotive, infrastructure, aerospace, and energy.
Our manufacturing expertise presently oversees operations in three units in Ambattur SIDCO Industrial Estate in Chennai. Our ISO 9001-2015 certified operations presently handle output exceeding 12000 MT per annum. Our production capacity has increased by another 12000 MT per annum with the new unit commencing operations. Our total capacity now stands 24000+ MT per annum.
Scaling up operations, capacity and portfolio expansion at PSCPL over the last three decades has remained firmly rooted in our vision and proven commitment to quality, and benchmarked standards. Our growth is entrenched in our name – Premier, and our vision has always been our strength – the commitment to add value.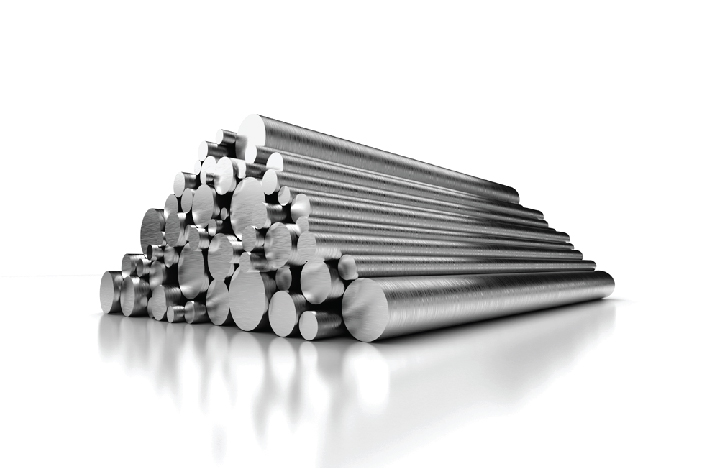 The average age of relationships with clients is 14 +, with some client relationships stretching as long as 22 years – a silent testimony of our reputation, and quality standards, towering high in an era of intense competition. Processes, workflows and management of our facility is supported by a customized ERP solution, with specific quality requirements of customers validated across the manufacturing lifecycle by the advanced purpose built system.
We owe our success to the expertise of professionals on our teams who oversee operations. Our succession planning strategies emphasize on the need to groom young talent, preparing young professionals and the organization for the future.